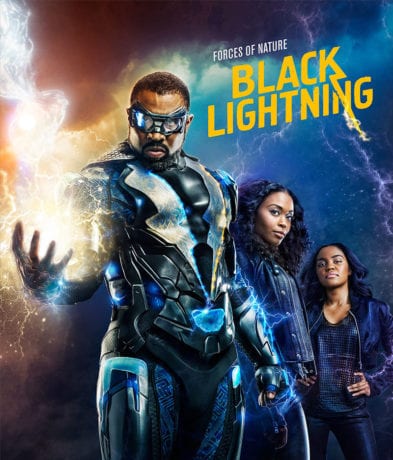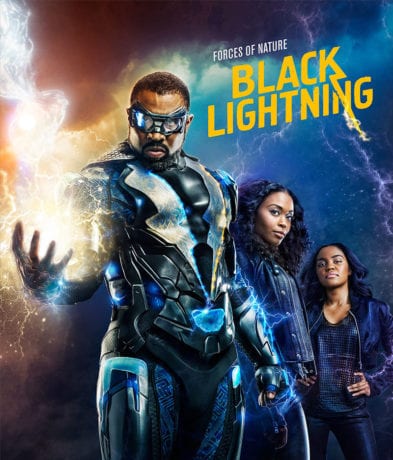 Action, Drama, Sci-Fi
Black Lightning is an American superhero drama television series, developed by Salim Akil, that premiered on The CW on January 16, 2018. It is based on the character of the same name, created by Tony Isabella and Trevor Von Eeden, featured in publications of DC Comics. Cress Williams stars as the titular character alongside China Anne McClain, Nafessa Williams, Christine Adams, Marvin Jones III, Damon Gupton, James Remar, and Jordan Calloway. The series sees the retired Black Lightning return to his life as a superhero and follows the effects of his vigilante activity on his professional and family life.
The first season premiered on January 16, 2018 and ran for 13 episodes. In April 2018, The CW renewed the series for a second season, which premiered on October 9, 2018 and ran for 16 episodes.
In January 2019, The CW renewed the series for a third season, which premiered on October 7, 2019 and ran for 16 episodes. The third season features the series' first tie-ins with the network's other DC Comics television series, known collectively as the Arrowverse, leading into Williams' appearance as Black Lightning in their "Crisis on Infinite Earths" crossover event, which results in the series' setting retroactively established as part of the Arrowverse's new continuity. In January 2020, The CW renewed the series for a fourth season, which is set to premiere in January 2021.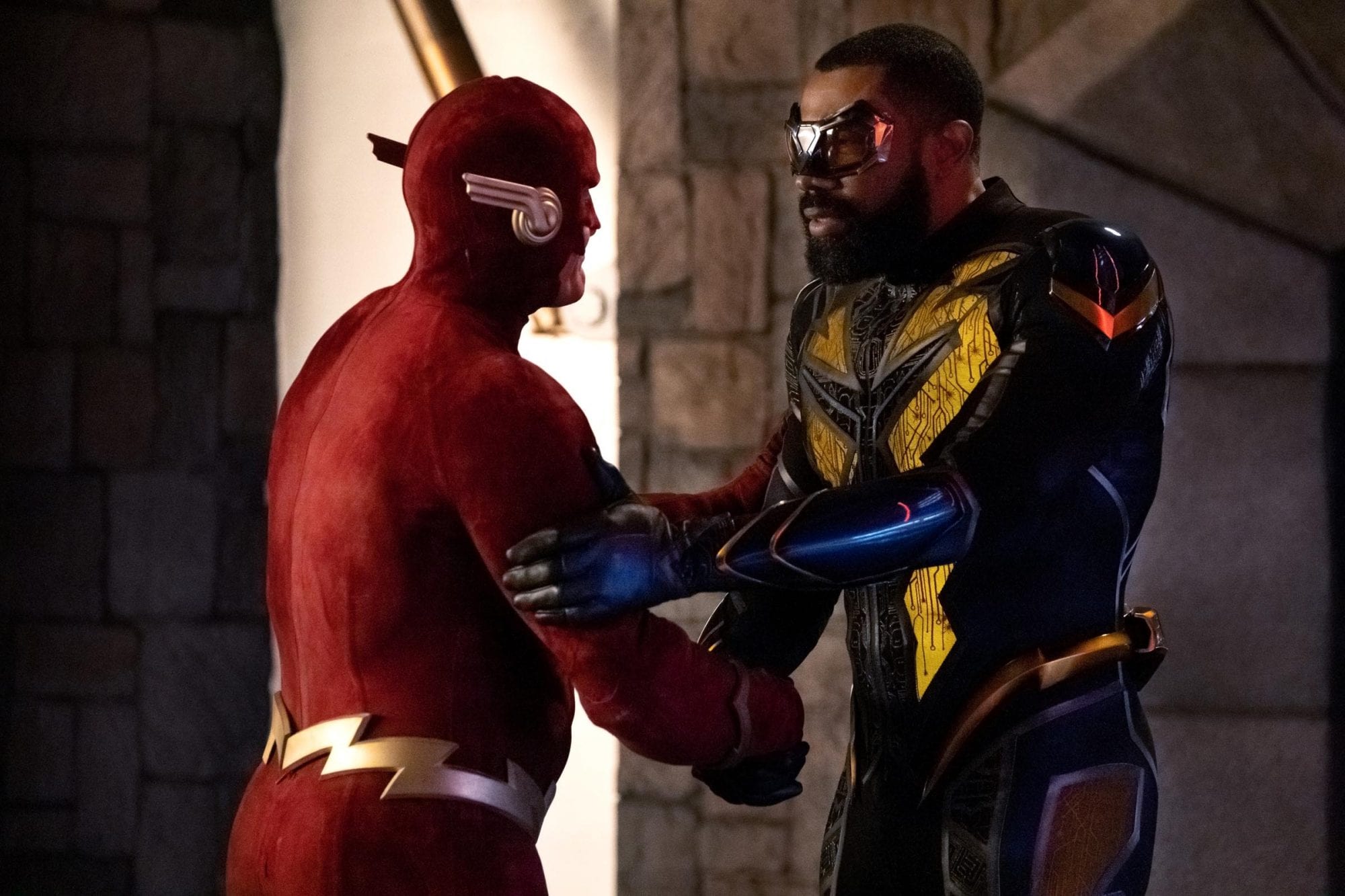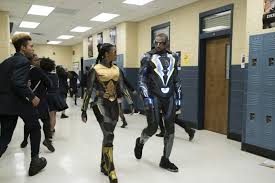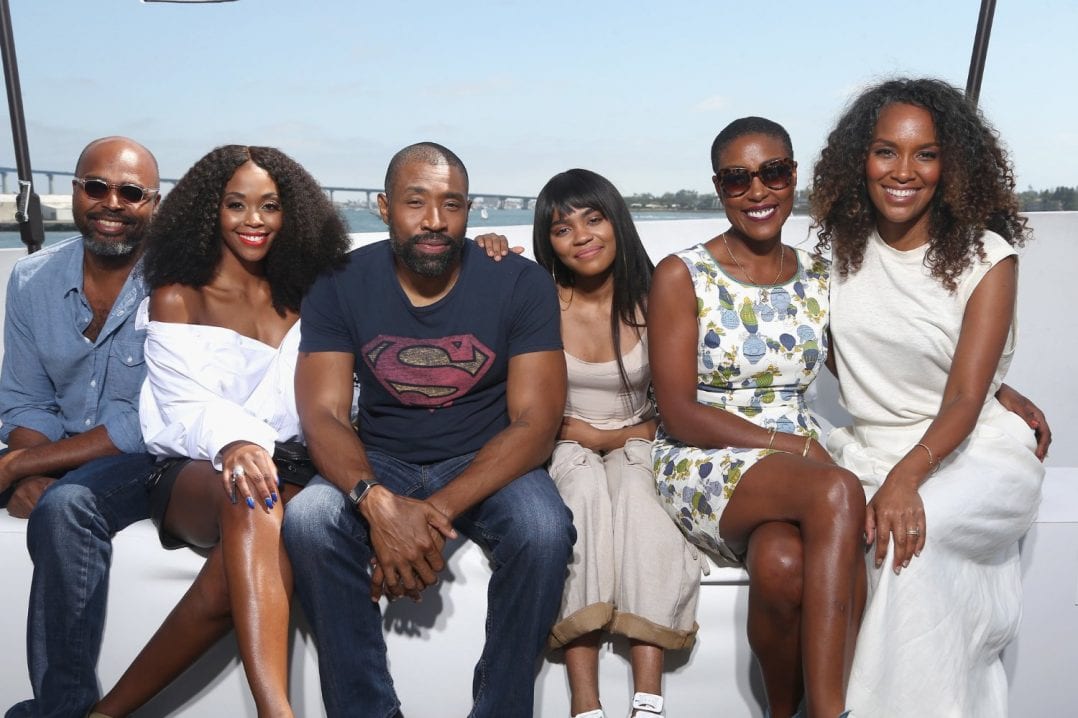 Jennifer
"Your car got hit by Lightning. You wanna call the police on God?"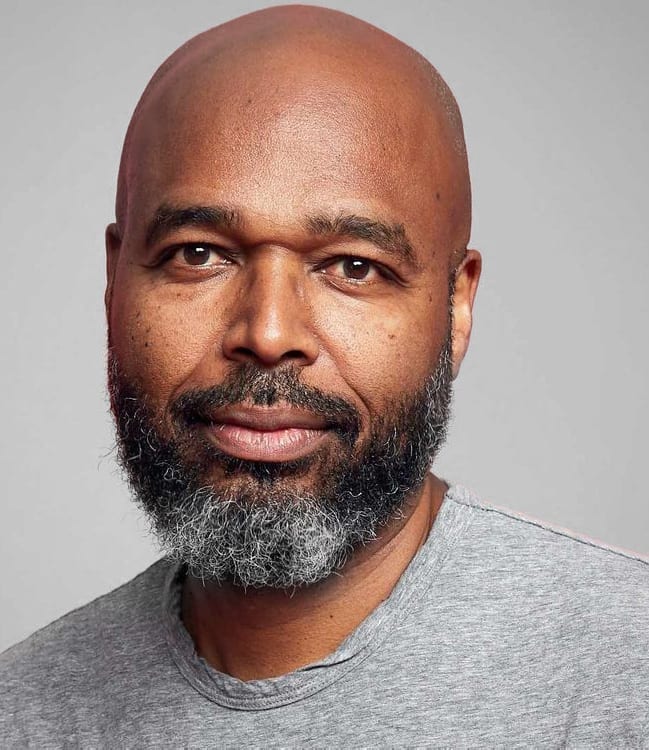 Salim Akil is an award-winning director, screenwriter, and executive producer. Born in Oakland, California he co-wrote and produced 1999's Drylongso which premiered at the Sundance Film Festival and Berlin Film Festival. A year later he worked as a staff writer and executive producer on Showtime's hit drama Soul Food.