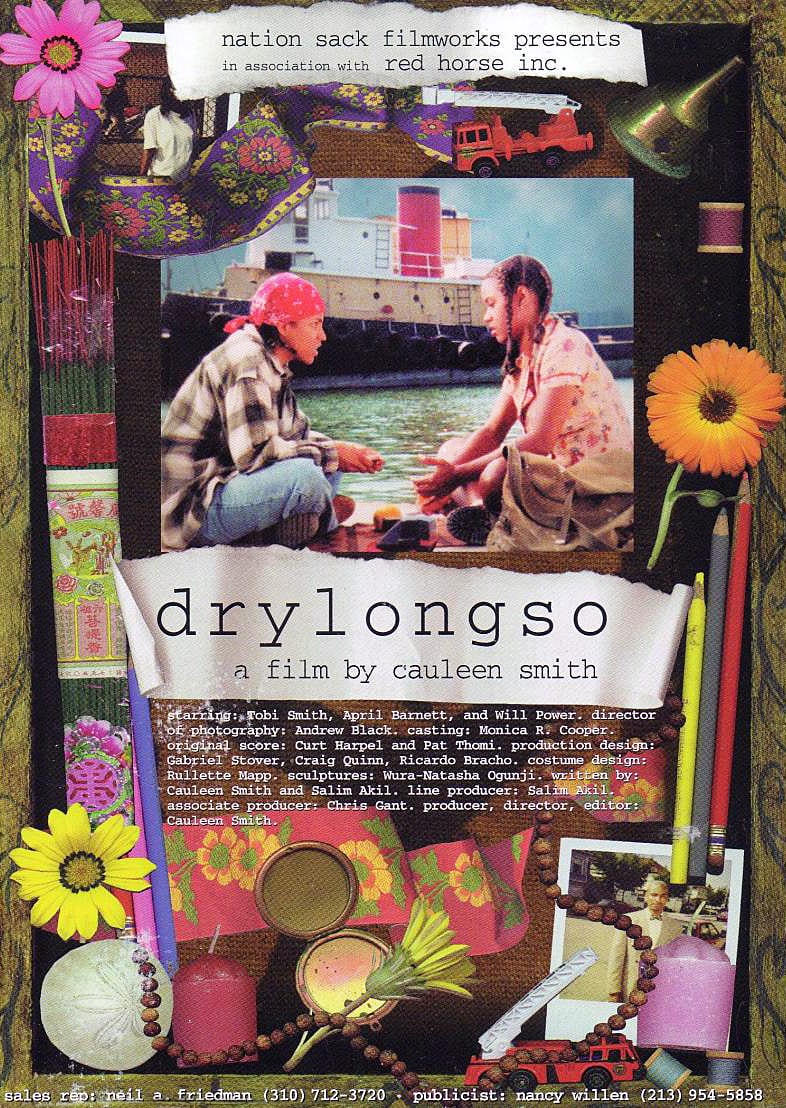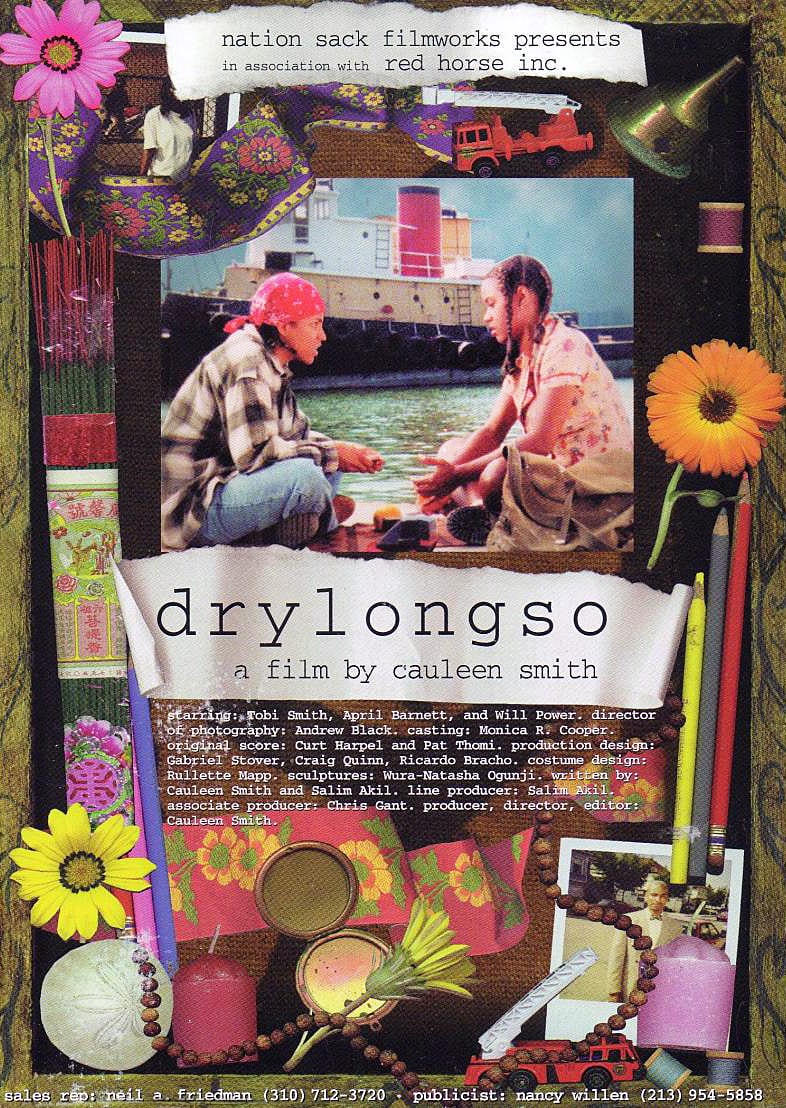 Drama
Drylongso is 1998 film by African American filmmaker Cauleen Smith and Salim Akil and is "part love story" and "part murder mystery" and deals with numerous issues relating to race and identity. The film was screened at numerous film festivals around the United States and was nominated for and received numerous awards including The Independent Spirit Award, Silver Armadillo, Best Picture and Best Feature.
It was the early 1990s and Cauleen Smith was working at the Haight Asbury Free Clinic and the Glide Memorial Church in San Francisco and she kept hearing about young African American men who were being murdered or going to prison at the same time she was seeing young African American girls who were dealing with teen pregnancy and bureaucratic welfare system. The young African American males were seen as victims in need of defense yet the young African American girls were "being talked about in terms of blame". She felt that both populations just needed someone to care for them. Yet here they were suffering and she wanted to find a way to tell their story.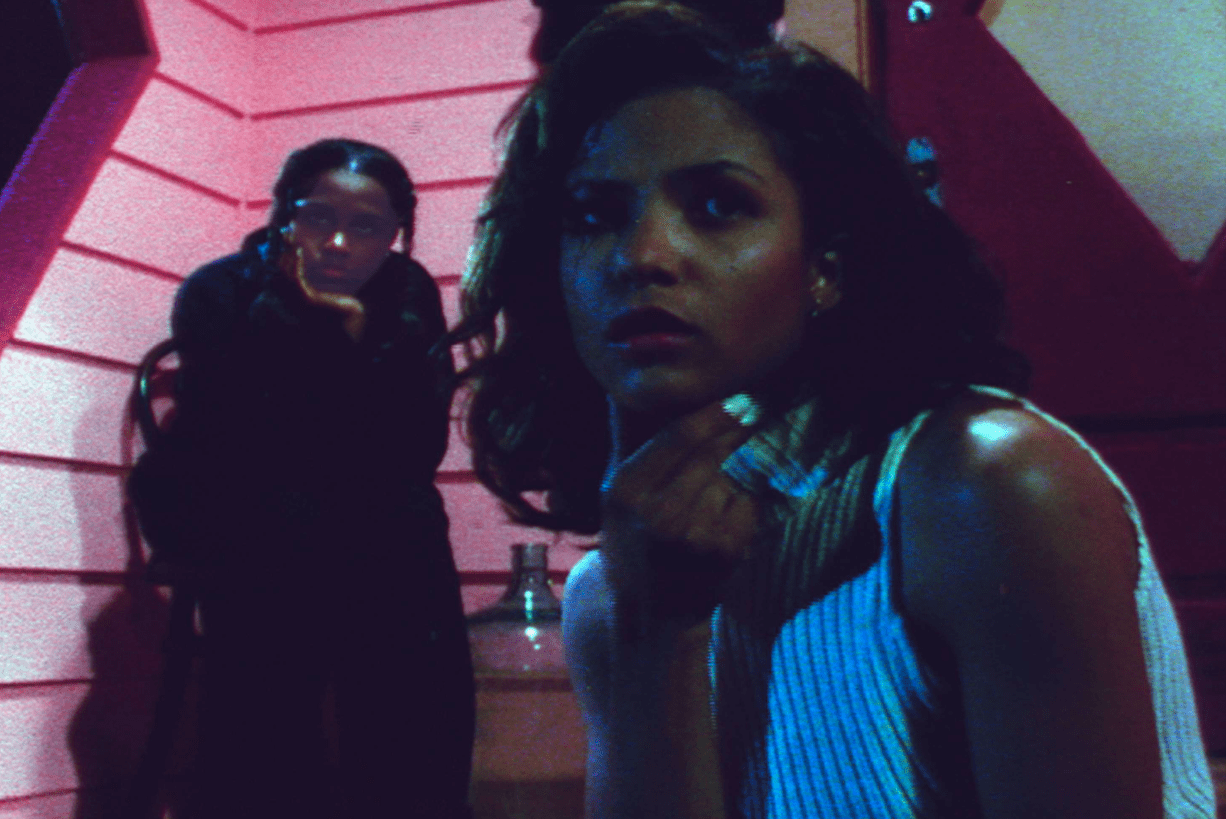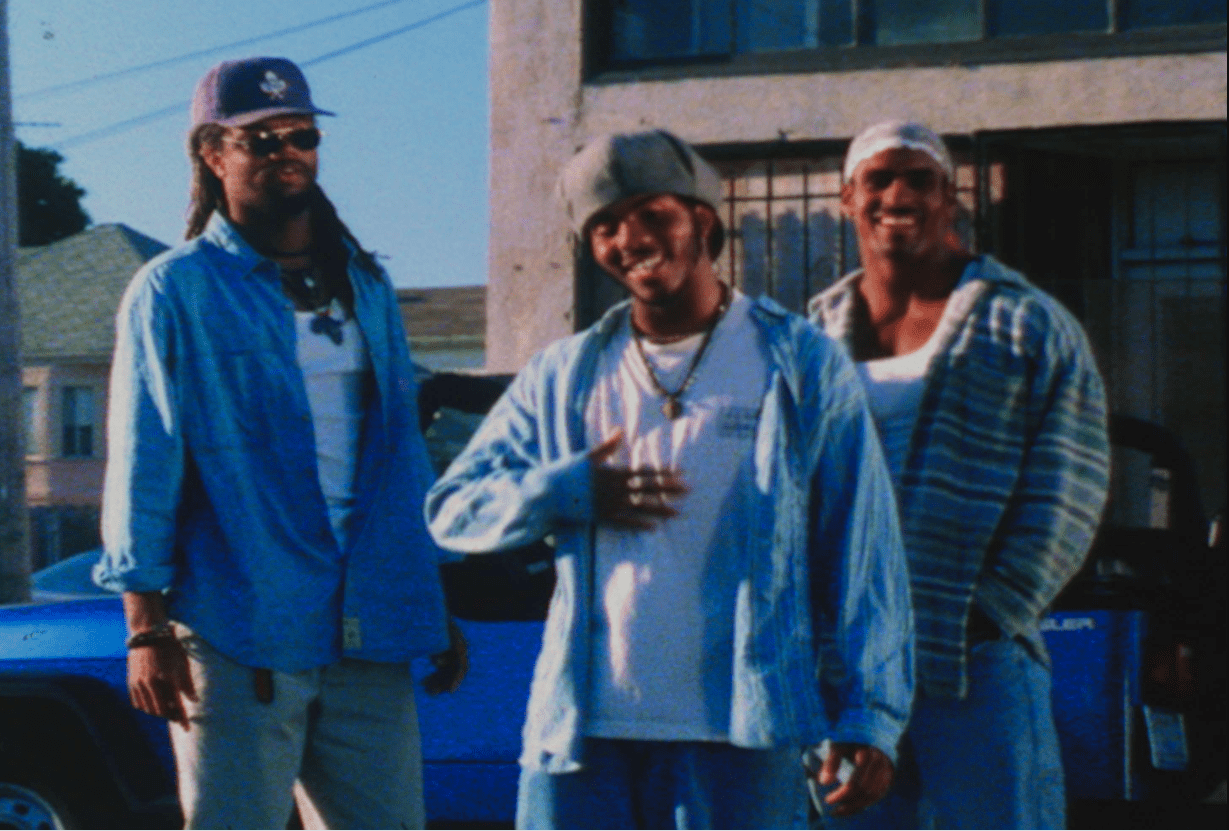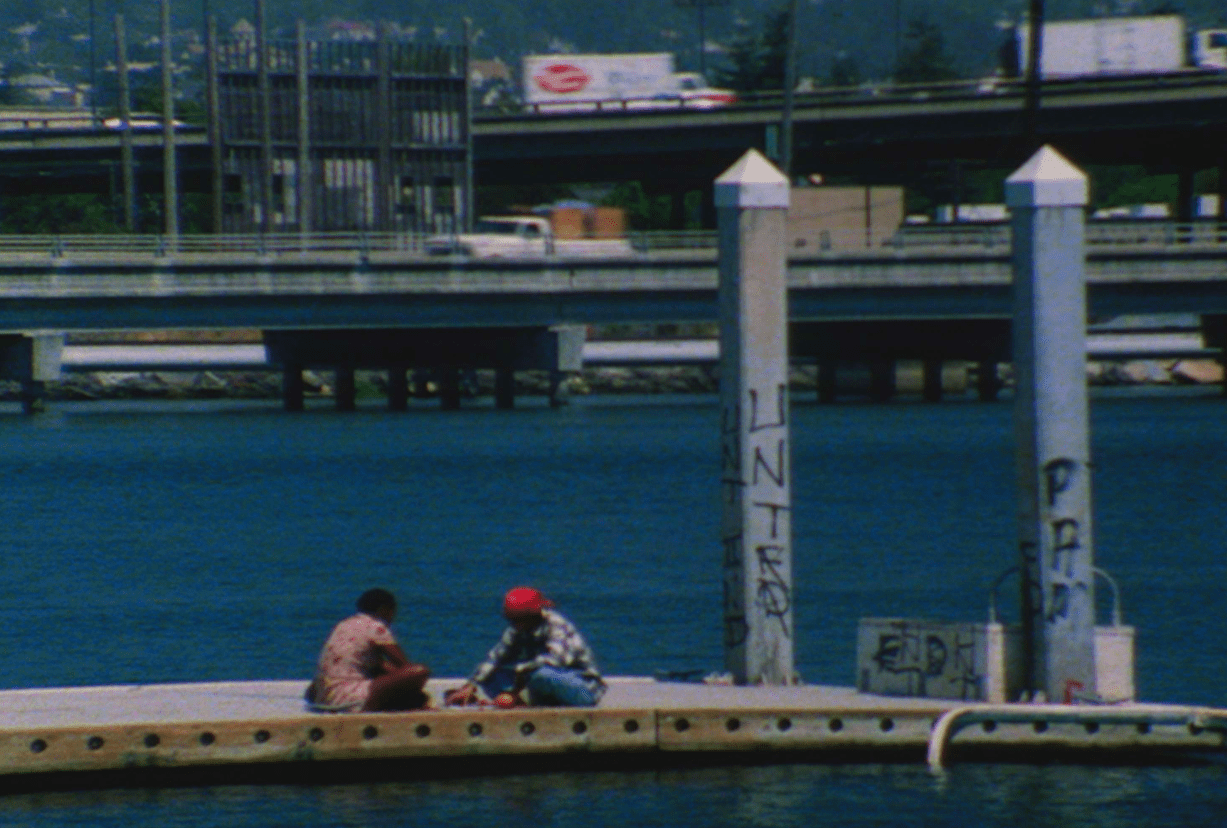 "drylongso" is an old African American word meaning "ordinary, getting by with very little or the same old thing."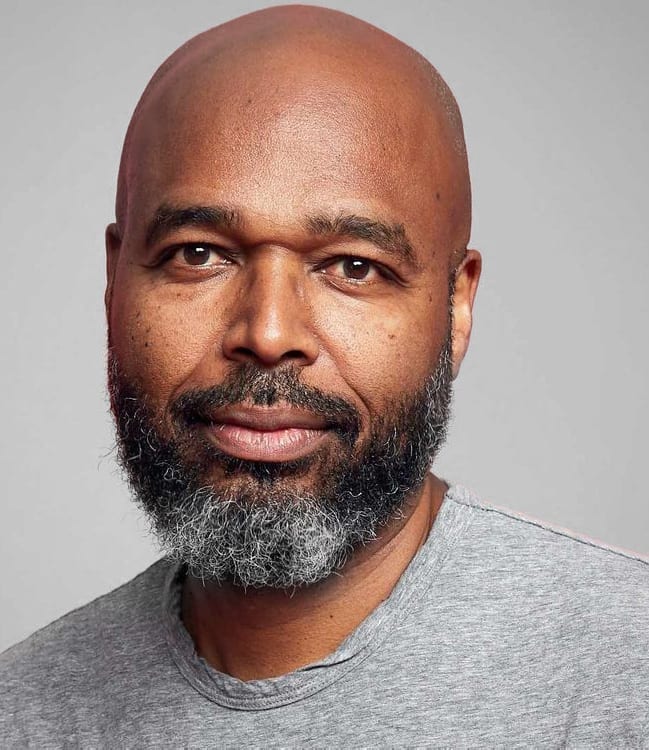 Salim Akil is an award-winning director, screenwriter, and executive producer. Born in Oakland, California he co-wrote and produced 1999's Drylongso which premiered at the Sundance Film Festival and Berlin Film Festival. A year later he worked as a staff writer and executive producer on Showtime's hit drama Soul Food.