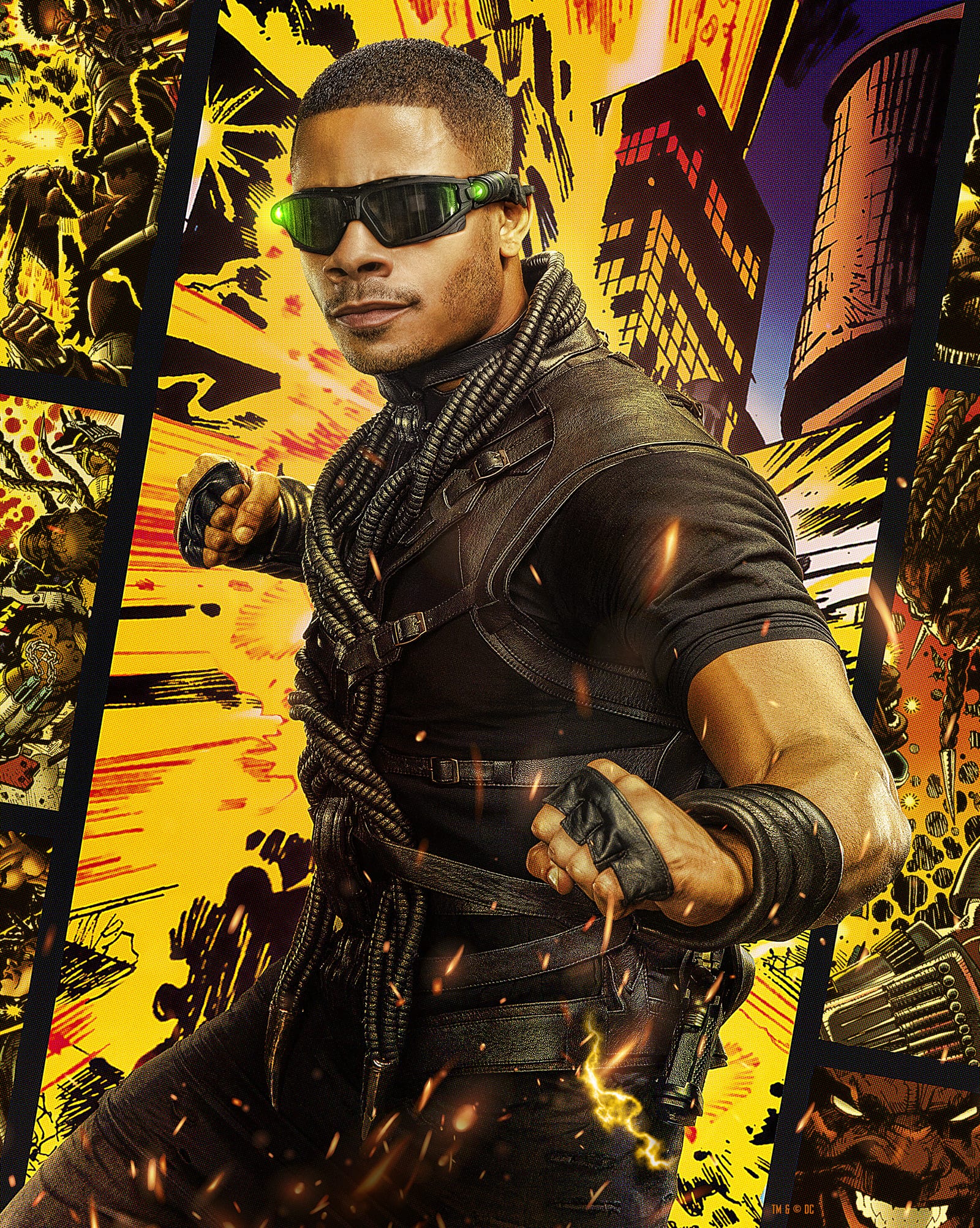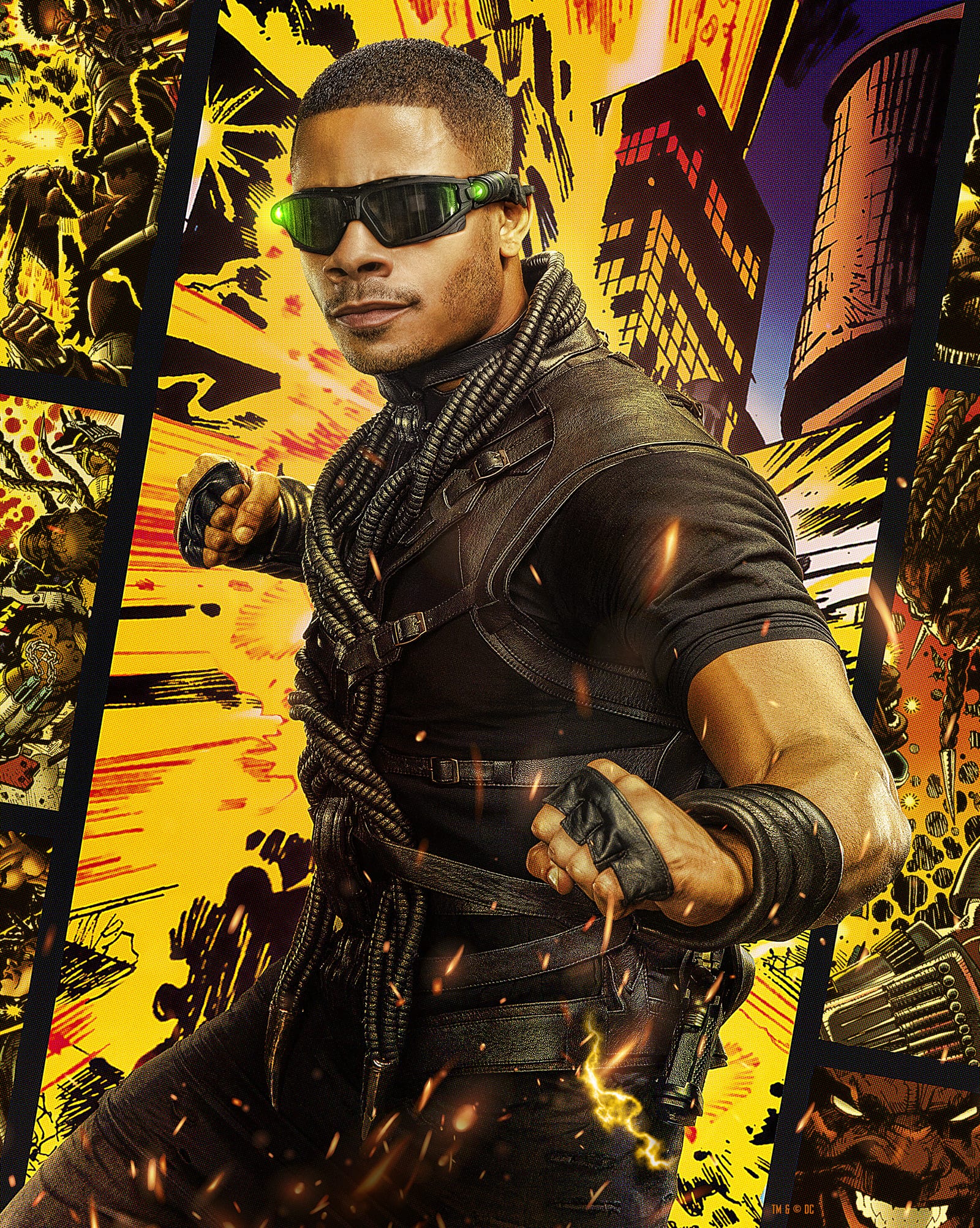 Action, Drama, Sci-Fi
Painkiller is an American superhero drama television series spin-off developed by Salim Akil, based on the characters from the hit TV show Black Lightning. It is based on the character Khalil Payne, aka Painkiller, created by Tony Isabella and Trevor Von Eeden, featured in publications of DC Comics. Jordan Calloway will star as the titular character. The series will find Payne trying to put his life as Painkiller behind him as he moves to Akashic Valley to find peace. His history will clash with a new beginning and he will be launched back into action to bring justice.
The pilot is set to air in 2021.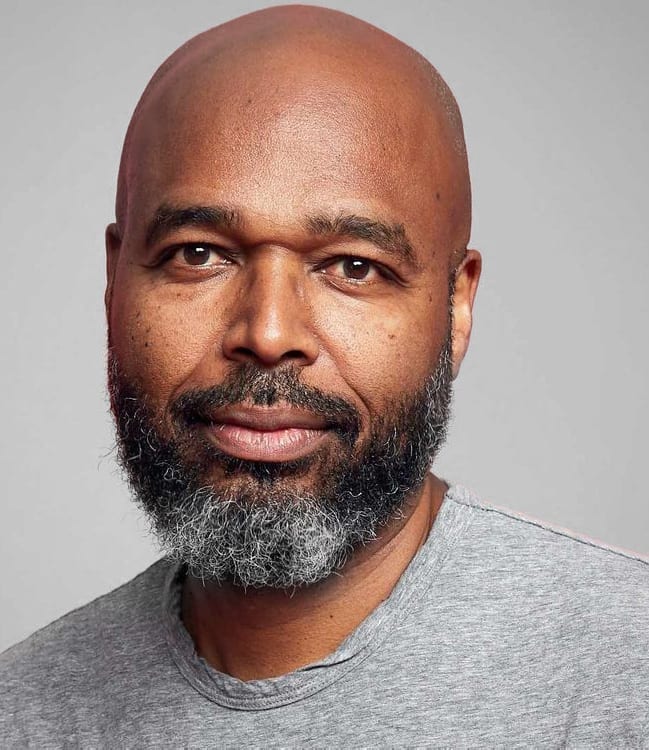 Salim Akil is an award-winning director, screenwriter, and executive producer. Born in Oakland, California he co-wrote and produced 1999's Drylongso which premiered at the Sundance Film Festival and Berlin Film Festival. A year later he worked as a staff writer and executive producer on Showtime's hit drama Soul Food.