Produced By
Debra Martin Chase
TD Jakes
Whitney Houston
Curtis Wallace
Salim Akil
Mara Brock Akil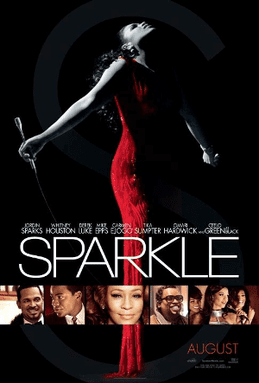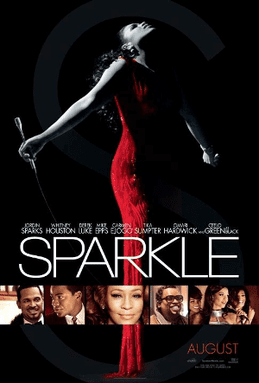 Produced By
Debra Martin Chase
TD Jakes
Whitney Houston
Curtis Wallace
Salim Akil
Mara Brock Akil
Three sisters, Sparkle, Tammy and Dolores, who are successful singers, face several personal and professional challenges that jeopardise their careers.
Sparkle is a 2012 American musical film directed by Salim Akil and produced by Stage 6 Films, It was released on August 17, 2012, by TriStar Pictures.
Inspired by The Supremes, Sparkle is a remake of the 1976 film of the same title, which centered on three singing teenage sisters from Harlem who form a girl group in the late 1950s. The remake takes place in Detroit, Michigan in 1968 during the Motown era.[4]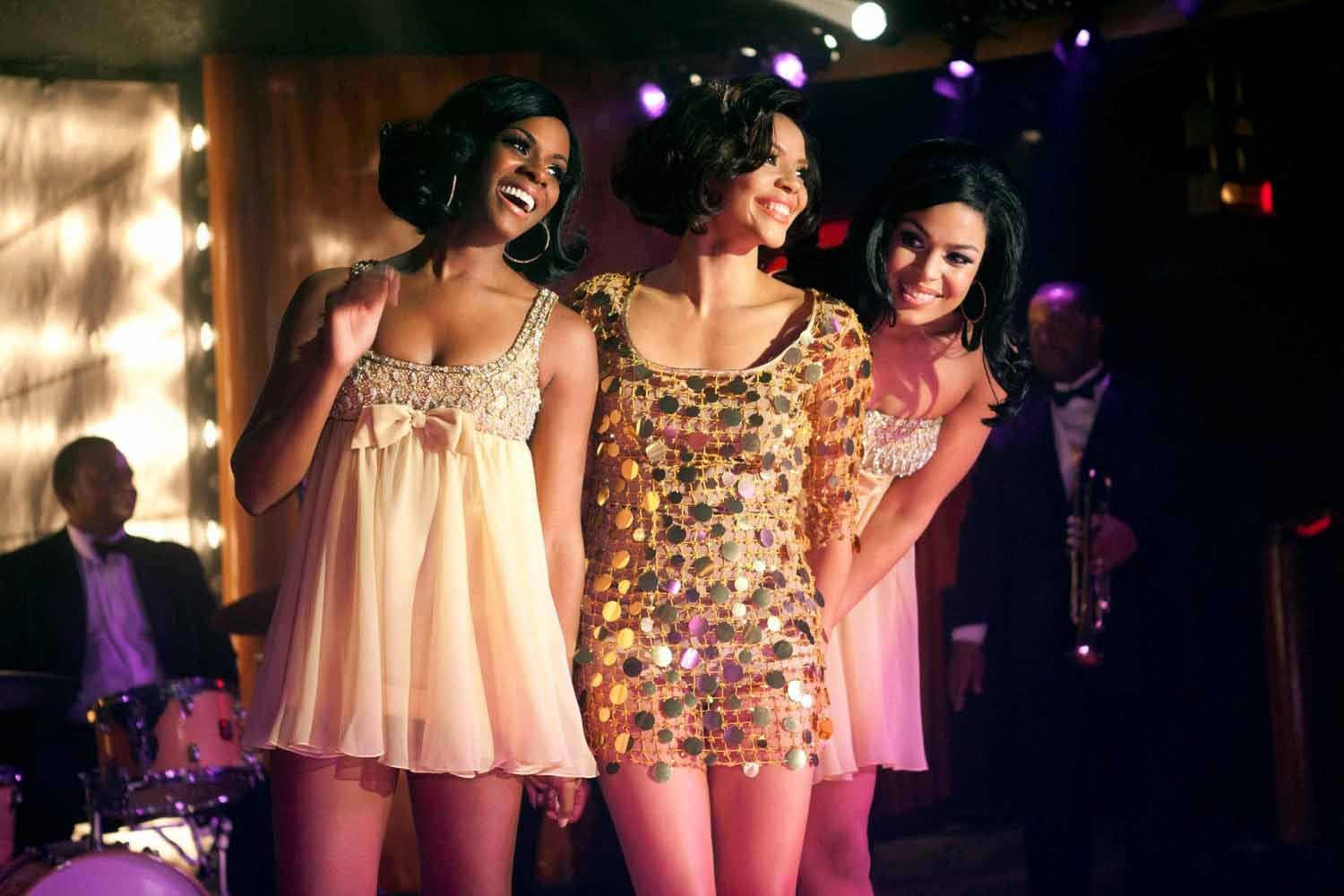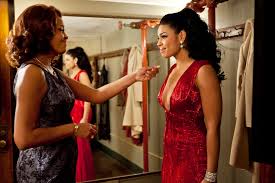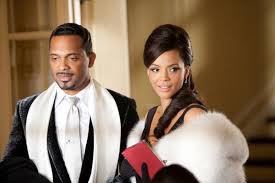 At Akil Productions
Our goal is to bring individuals together and highlight shared human experiences.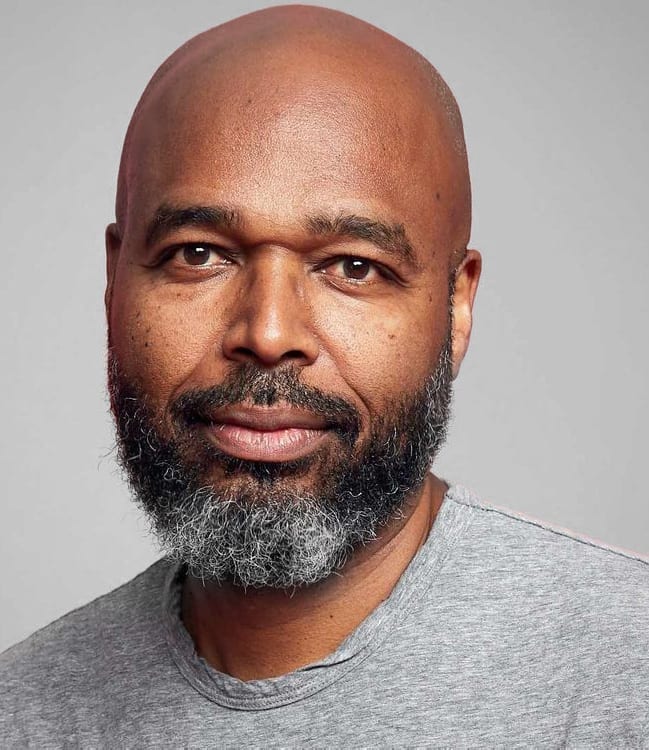 Salim Akil is an award-winning director, screenwriter, and executive producer. Born in Oakland, California he co-wrote and produced 1999's Drylongso which premiered at the Sundance Film Festival and Berlin Film Festival. A year later he worked as a staff writer and executive producer on Showtime's hit drama Soul Food.