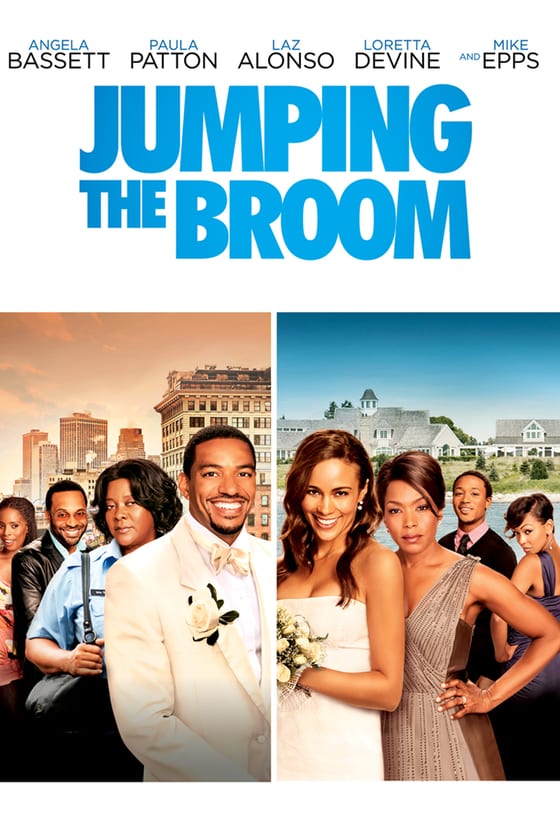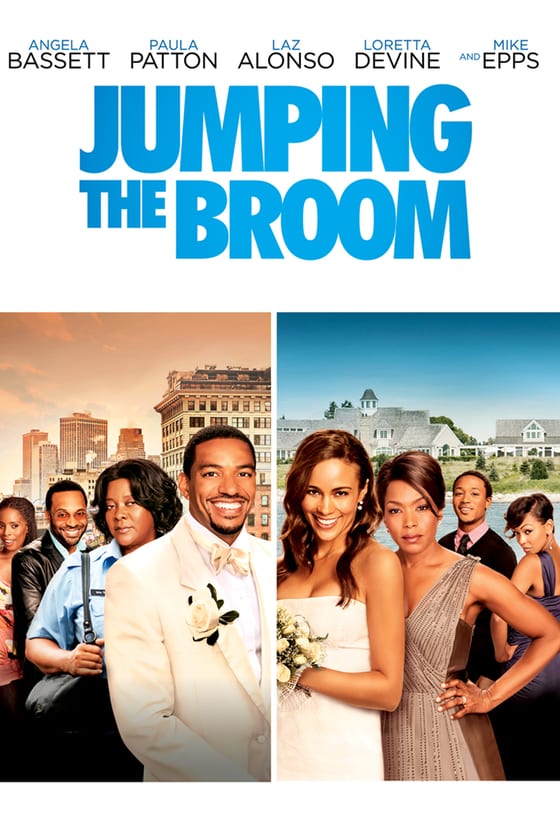 Comedy, Drama
Jumping the Broom is a 2011 American romantic comedy-drama film directed by Salim Akil of Akil Productions and produced by Tracey E. Edmonds, Elizabeth Hunter, T.D. Jakes, Glendon Palmer, and Curtis Wallace.
 The film uses the broomstick wedding to explore the intersections of class, race, and culture in the United States, alongside the different conceptions that African Americans hold regarding the custom's relevance for Black matrimony in the 21st century.
The film was shot in Blue Rocks, Nova Scotia, standing in for Martha's Vineyard, the setting for the film.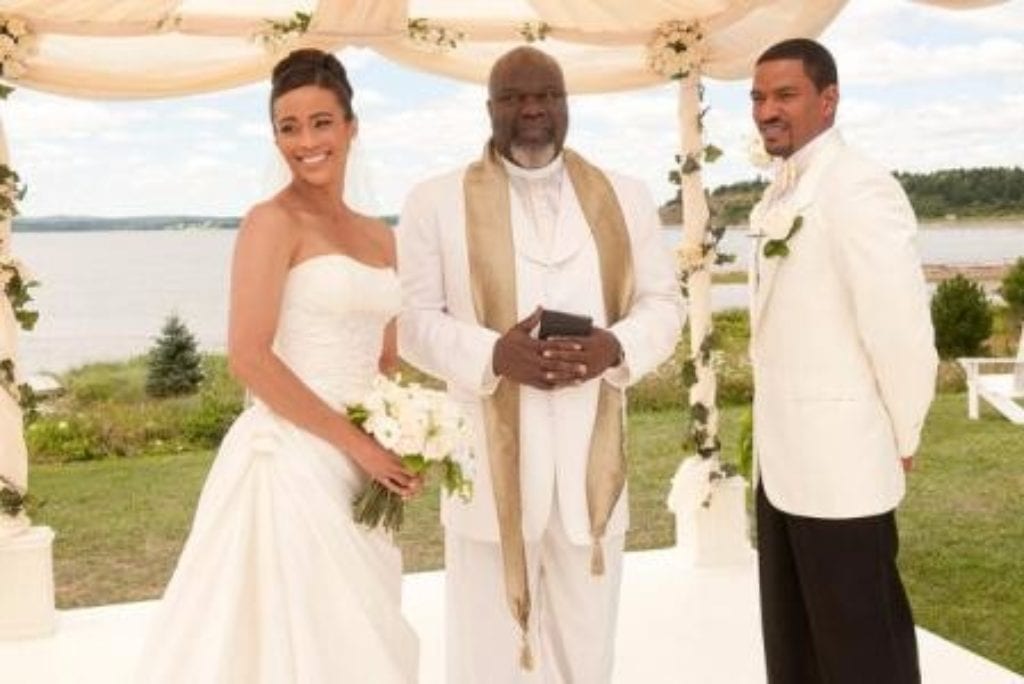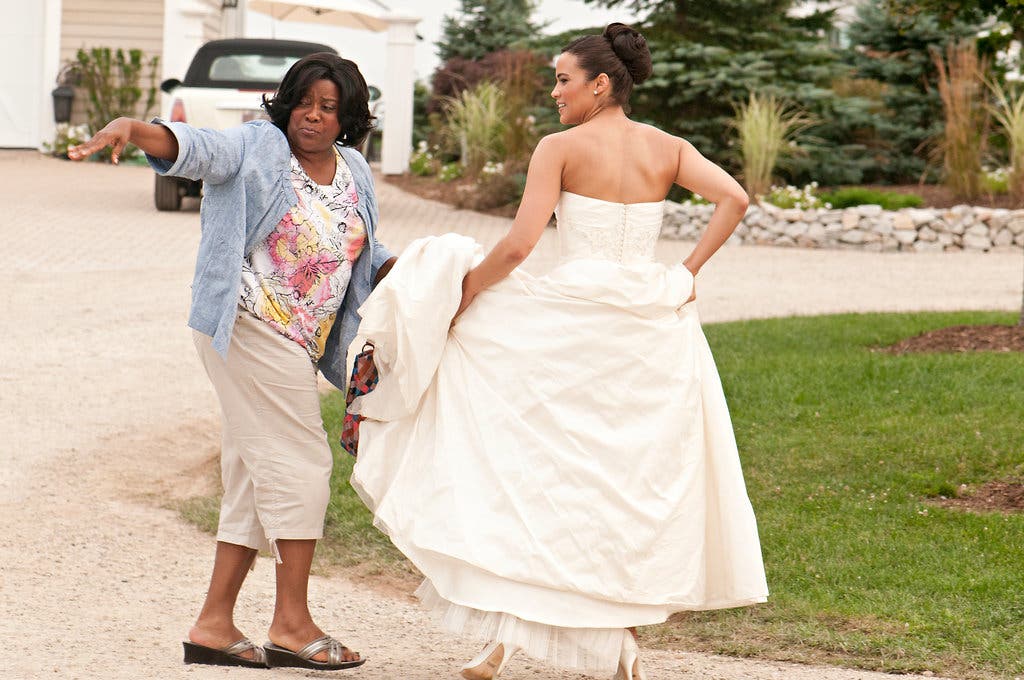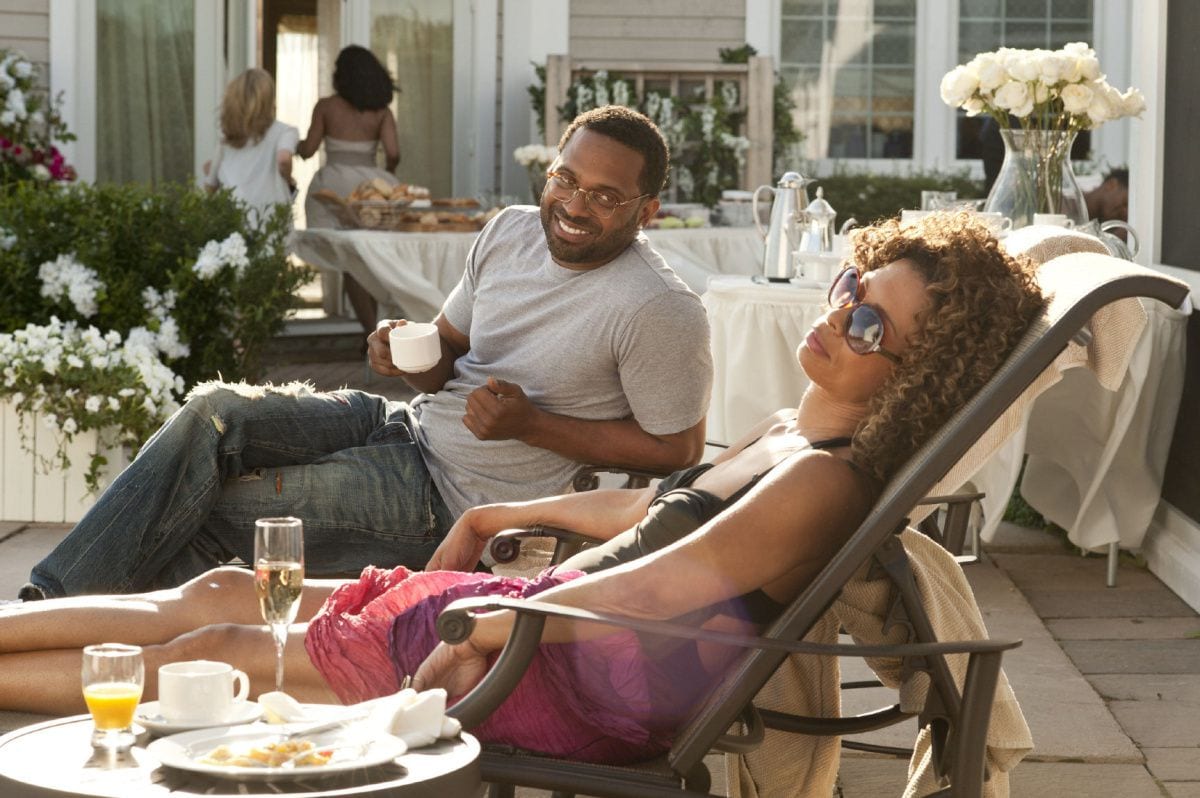 Kevin Thomas of The Los Angeles Times:
"proof that it is still possible for a major studio release to be fun, smart and heart-tugging and devoid of numbskull violence and equally numbing special effects."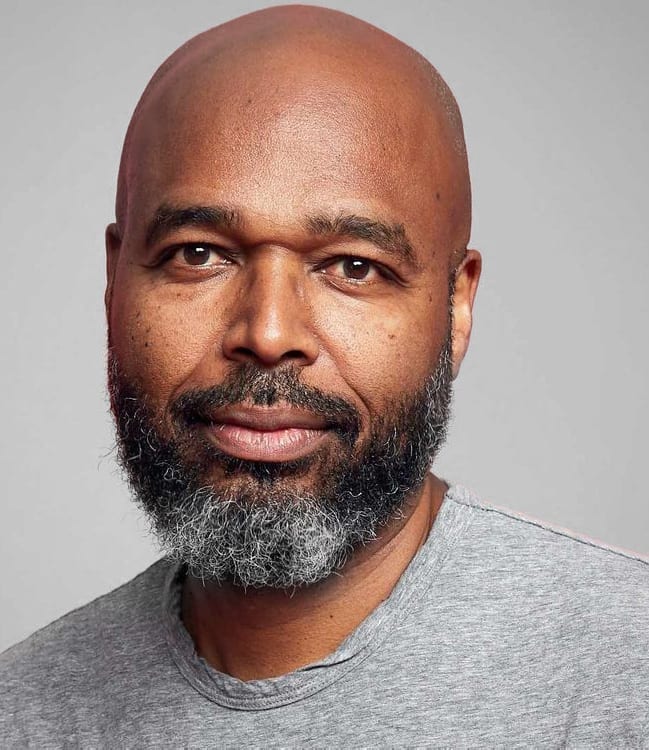 Salim Akil is an award-winning director, screenwriter, and executive producer. Born in Oakland, California he co-wrote and produced 1999's Drylongso which premiered at the Sundance Film Festival and Berlin Film Festival. A year later he worked as a staff writer and executive producer on Showtime's hit drama Soul Food.